Training Programs brought to you exclusively by Pitchersthrowcheese.com
The goal of these training programs: To turn you into a educated pitching stud with an exact plan for success. If you ever have questions please email me at zach@pitchersthrowcheese.com. I am here to serve.
5 Nutrition Shortcuts To 90+ MPH
By Zach Calhoon
Here is 5 ways you can boost your recovery, add more muscle, and throw faster. This course is 100% Free.
Day 1 – A lesson on Whey Protein, do you really need it?
Day 2 – Creatine, can it help you throw harder?
Day 3 – Free Radicals, what are they and why it is important.
Day 4 – Sugar, it is a carbohydrate you need to really understand.
Day 5 – Weight gain, functional muscle and how to win fights. Real fights.
Click Here To Learn More

The Rubber Arm Series 
A 6 Week Training Course For Rotator Cuff Strength, Mobility and Pitching Velocity
Learn the exact steps to achieve consistent rotator cuff health and durability. Through 33 videos among 3 courses.

 The Throw Cheese Nutrient System takes advantage of hormone manipulation through a new aspect of sports nutrition –
Time
. Minimizing muscle damage and soreness after a hard workout, increasing
protein synthesis
, increasing
net protein gain
, increasing
glucose uptake
, increasing
amino acid transport
, increasing
blood flow
, increasing
fat oxidation
, increasing
glycogen storage
post workout and most importantly reaching your high performance goals in less time. 
By taking full advantage of the Throw Cheese Nutrient System, you can build more lean muscle, lose bad fat, and gain more power on your fastball without changing your current workout or total caloric intake.
This program will not just help you throw the baseball much faster, and it will give you timeless nutrition knowledge that you can use well beyond your baseball career. (Even though I hope you have to retire a long time from now from what you learn here!)
I will show you how apply the latest nutrition research findings to quicken the speed  your body builds muscle, burns fat, and stores energy for your next workout. The number of times per week you will be able to lift hard and throw fast, will amaze you. 
Here is what to expect…
Throw Cheese Nutrient System: The Power Stage Course
The power stage begins 10 minutes prior to your training, and continues during your training. Here is what you learn for this important stage of muscle growth:
and most importantly….
Learn how to set up your muscles for faster recovery post workout.
This all starts 10 minutes prior to your training and during your training.
Then we will walk into the exact supplement recommendations to consider during this stage of muscle growth and why.
We will talk about the exact measurements of supplementation during the Power Stage.
The end results…
You train harder, longer and recover faster…
Throw Cheese Nutrient System Power Stage-  Value $47.00
Throw Cheese Nutrient System: The Anabolic Stage Course
The Anabolic Stage begins immediately following your workout and continues until 120 minutes after your training. Here is the powerful time period when you can change your muscle recovery by spiking certain hormones and increasing nutrient availability. The Anabolic Stage course is full of published studies that show vital importance of nutrient intervention during this stage of muscle growth.
Here is what you learn in this course…
Protein turnover, how your body uses protein during training and continues to break it down after your training. (Good news, you can stop it)
You learn about the anabolic switch that takes place by nutrient intervention
You learn how the added blood flow from training, that can be used to transport required nutrients
You will learn about insulin resistance
You will see studies comparing certain timing of nutrients and the dramatic results
You will compare studies regarding amino acid uptake and protein synthesis
We also walk through the goals of anabolic stage nutrition
How to shift you metabolic state of your muscles
How to increase metabolic waste removal after exercise
How to restore muscle glycogen
How to initiate proper muscle repair
How to reduce muscle damage post workout and strengthen immune system
You will also see studies that compare different post workout susupplementation and the net result
You will see the difference between carbohydrate vs amino acid vs carbohydrate/amino acid supplementation
You will see antioxidant supplementation studies and how it reduces muscle damage
And next…
Then we walk through the exact supplementation to consider during the Anabolic Stage of muscle growth. Including measurements based on your weight and size. So you can customize your nutrient needs.
The result…
You  recover faster and gain more strength per workout. Your fastball velocity increases in LESS time.
Throw Cheese Nutrient System: The Rebuild Stage Course
After a successful application of the Anabolic Stage, the Rebuild Stage begins and continues until the next time you train the following day. This course, teaches you how to maintain the metabolic levels of activity throughout you entire day. Which leads to quicker muscle development and greater net growth from workouts.  
Here is what you will learn in the Rebuild Stage…
Then, learn the exact supplementation during the Rebuild Stage to maximize muscle growth throughout your day.
This consistent gain during your recovery period leads incredible strength gains that help you have more strength on the pitchers mound. 
The results…
You maximize your strength gain and recovery by supplying your system correctly during the 24 hour muscle growth cycle. Leading to faster recovery for your next hard workout.
365 Day 100% Money Back Guarantee
If you don't love these courses, email me at zach@pitchersthrowcheese.com and you can have your money back. No questions asked and no hard feelings. There is ZERO risk in trying these courses (Don't worry, You will love it). After you complete this course, you will know more knowledge than 99% of baseball players and coaches. Giving you the edge you to train harder, recover sooner and  throw faster. When you hit a new fastball velocity record, please let know. I cant wait to hear about it!

The current cost of the Throw Cheese Nutrient System Power Stage is discounted from

$47.00 to $19.00
The current cost of the Throw Cheese Nutrient System Anabolic Stage is discounted from
$47.00 to $19.87
The current cost of the Throw Cheese Nutrient System Rebuild Stage is discounted from
$47.00 $23.50
That is a total value of $141.00 in elite athlete nutrition courses. Today is a grand total cost of
$62.37
But Wait….
If you purchase the 3 Throw Cheese Nutrient System courses together right now,
the Rebuild Stage is free.
For a grand total of only
$38.87
Click "Add To Cart" and Get Started Today

The Power Pitcher Program
8 Week Strength and Conditioning Course For Baseball Pitchers
The Power Legs Training Program – How To Build Powerful Legs
The Power Core Program – How To Build a Strong and Explosive Core
The Dynamic Stretching Training Course – How To Activate Muscle For Healthy Strength Training
The Static Stretching Training Course – How To Lengthen Muscle For Recovery and Health
To Learn More About The Power Pitcher Strength and Conditioning Program for Pitchers, Click Here

Here's to you becoming the elite educated athlete you always dreamed. Lets change baseball together. Lets change the world.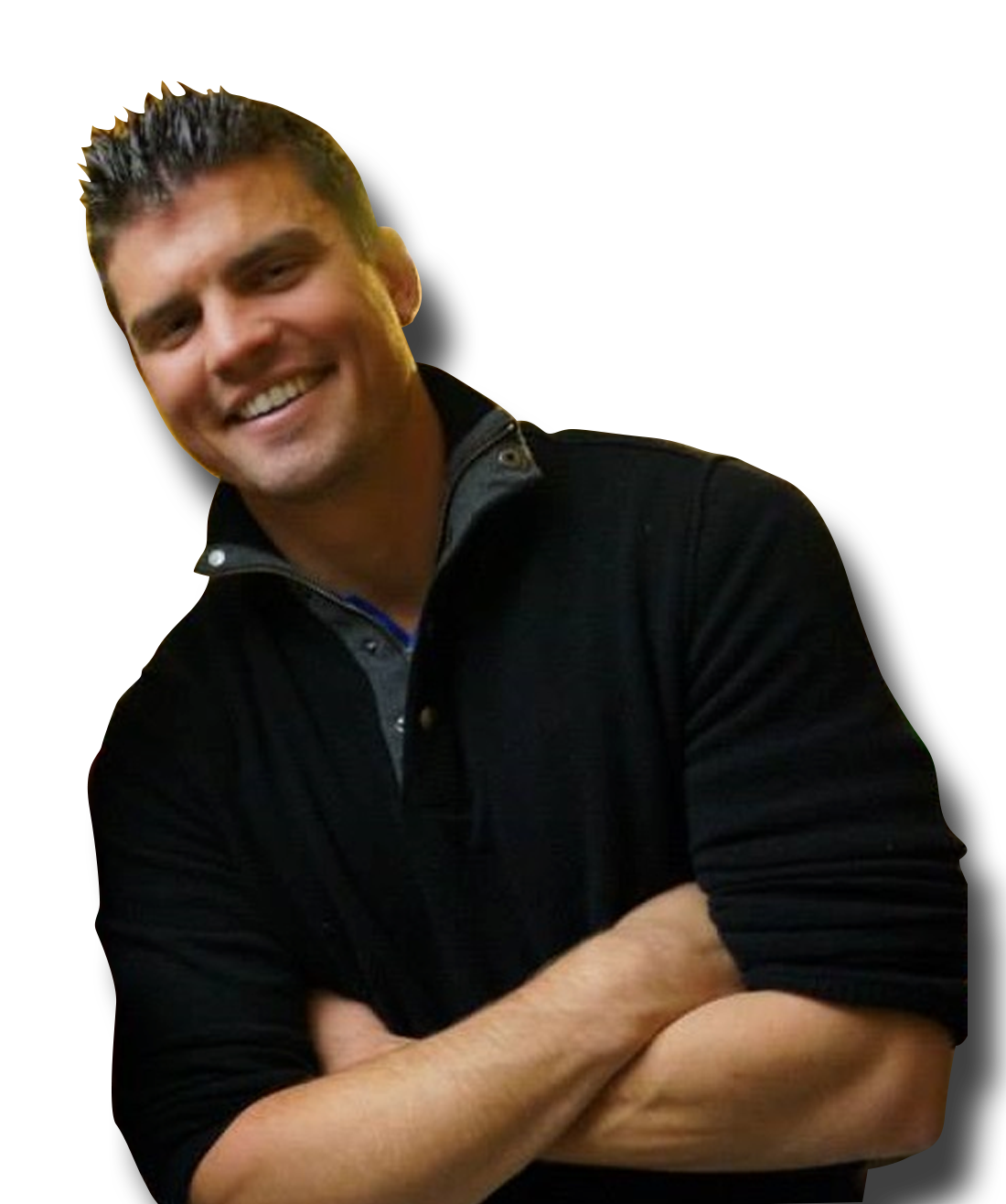 Thank you for your support!

Zach Calhoon
-Changing pitchers lives all over the world-
PS: Imagine what it will feel like to throw gas. The glove pops and the hitters cant come close.
PSS: Imagine striking outing the last hitter of the game and yelling with excitement.
PSSS: Imagine the look on everyone's face, when they see you throw cheese. Read more about my favorite training course, the Power Pitcher Program and Get started today. Click here.